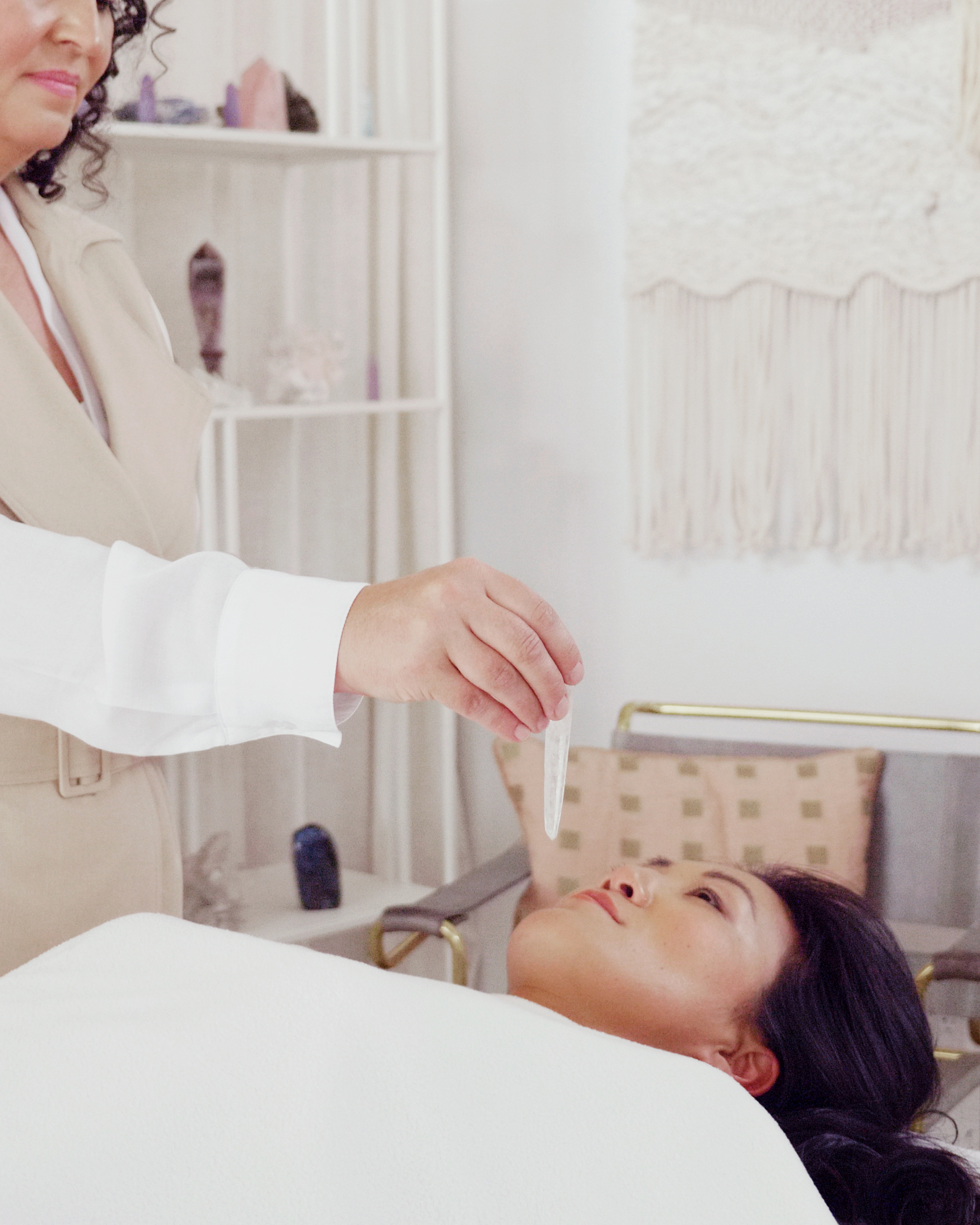 Expand Your Understanding
Level up your practice with new techniques for Professional Crystal Healing. This course features 11 minerals for use on clients, friends, and family.
Go deeper into the human energy field as we explore the chakras, the aura, and the subtle bodies.
Learn how to work on and within the layers of the energy field and how different crystal interact with human energy anatomy.
The Path to Professional Healing
This series is designed to be the next step on your path to professional crystal healing. Developed by professional healer, psychic, and intuitive coach Beth Ann Kennedy, you will learn how to identify areas to work, and how to provide clients energetic relief and relaxation.
For students who already have a practice in the healing arts, this series will provide even more techniques for you to use on your clients and help provide energy healing.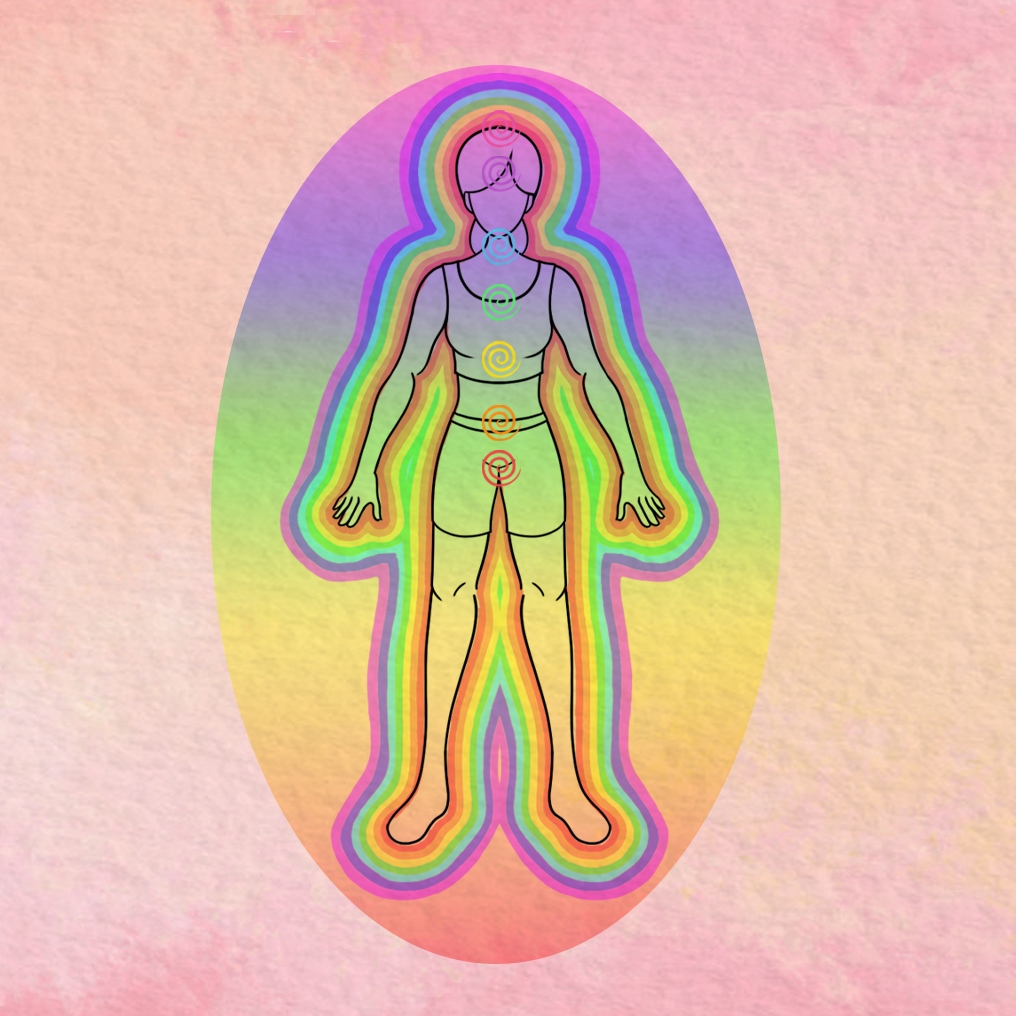 Energy Anatomy
Learn about the chakras, the aura, and the subtle bodies. Practice techniques to work within them, and how crystals energetically interact with them.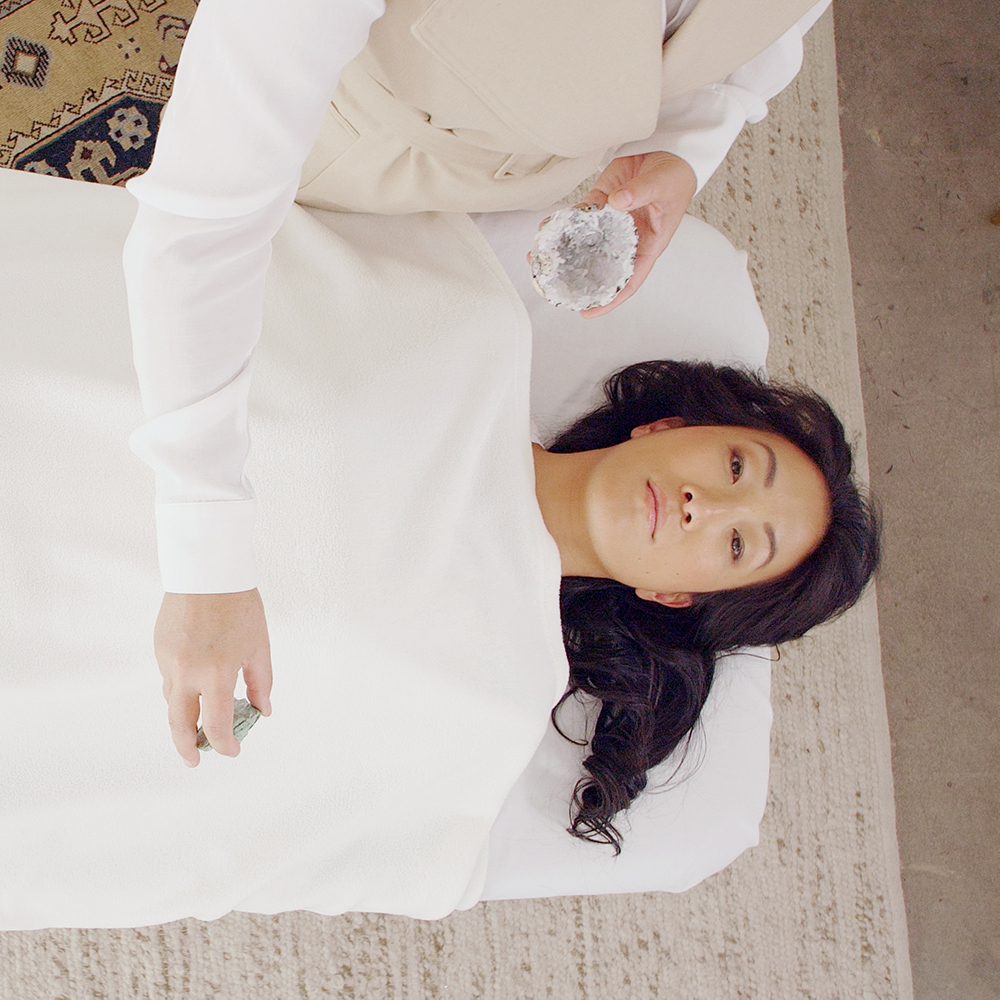 Healing Techniques
Each lesson includes new techniques for soothing, repairing, and balancing the client's energy.
Use these methods sequentially or as stand-alones during a session.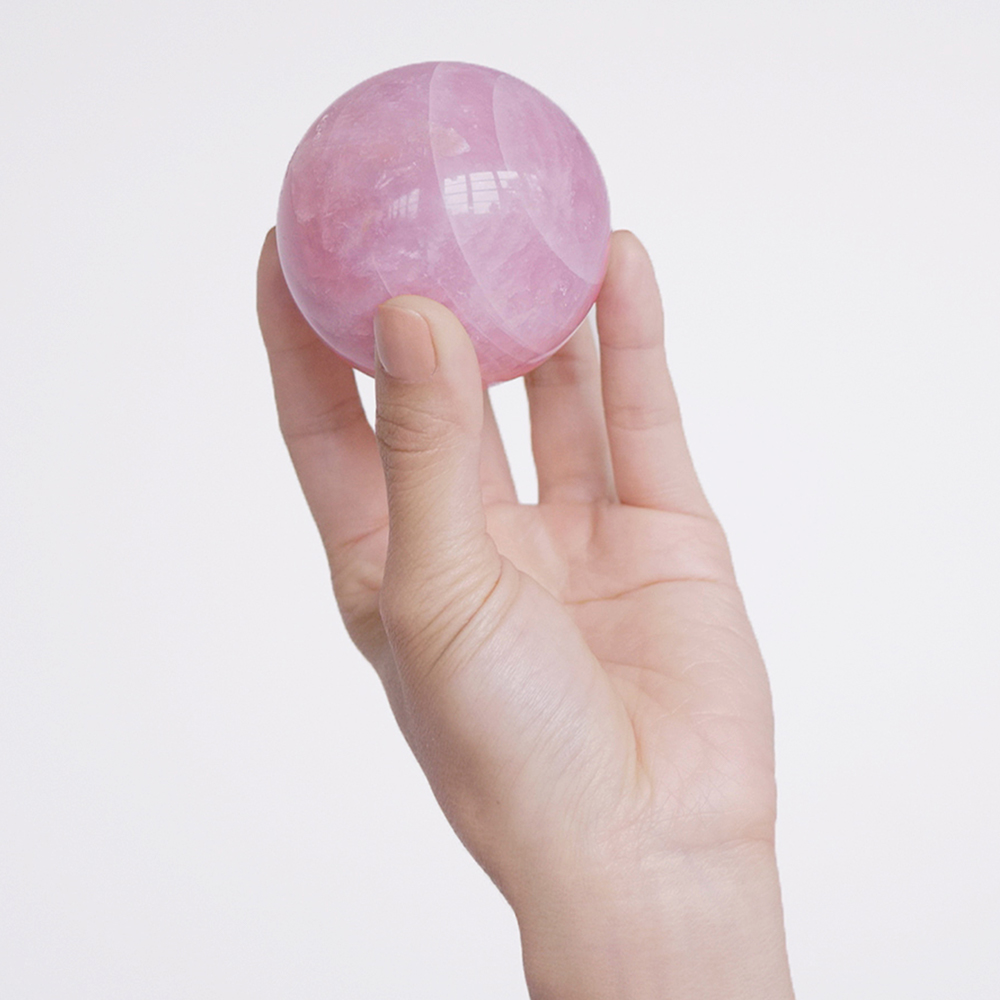 More Crystals
This series introduces 11 new crystals and healing techniques.
Further develop your understanding of the energetic action of crystals and how to use them.
Discover the Healer Within You
Connect with your intuition and trust that every step is a manifestation of your divine purpose.
These lessons will guide you through healing techniques, and through this process will strengthen your ability to see what is not seen, and trust your sense of 'knowing' as you begin to connect with the great human energy fields.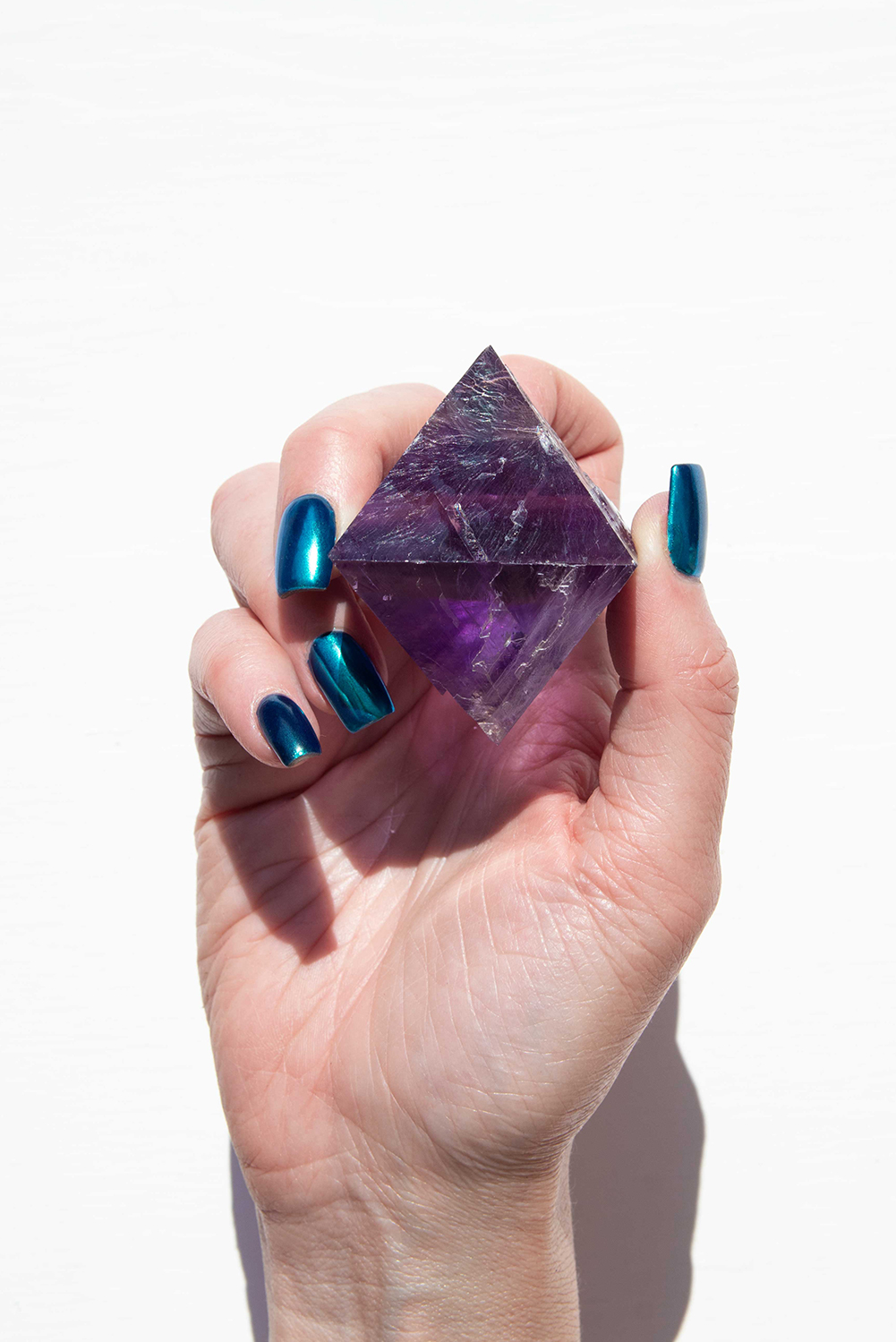 Other Courses from Pink Heart Healing
Check your inbox to confirm your subscription