Connect to the healer within you and align with your divine purpose.


Bring the transformative powers of crystals into your professional and personal development.


These courses will help open the doors to transformation and healing no matter where you are in your journey. 
Crystal Healing for Everyone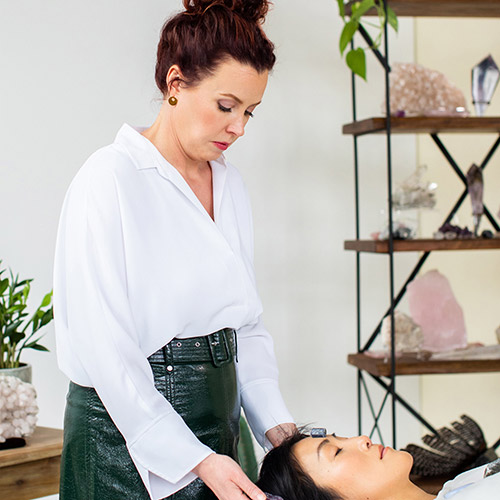 Developed by a Professional Healer
Beth Ann Kennedy has over 13 years experience as a professional Crystal Healer, Psychic Medium, and Intuitive Coach. Her practice oversaw the healing of hundreds of clients and the development of educational curriculum.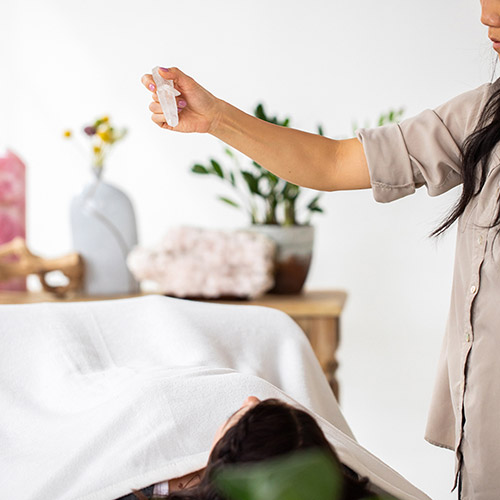 Designed for Students of All Levels
Whether you are an established practitioner working in the healing arts or you are curious about embarking on a new career path, these courses will give you the foundational knowledge needed to use crystals to heal energy fields for clients and loved ones.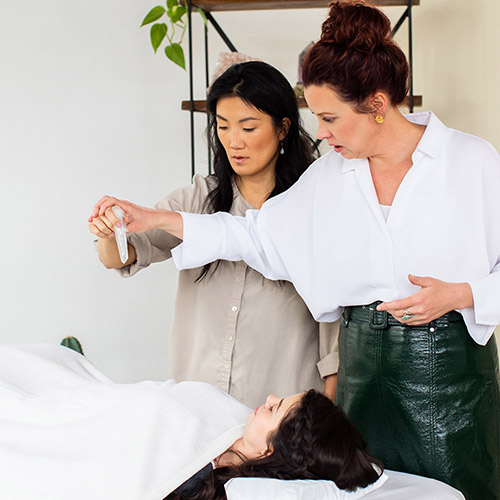 Learn about Crystals and Healing Techniques
Begin developing your understanding of different crystals and minerals. Learn which crystals to use for specific purposes and how to keep them clear and functioning well.
Introduction to Professional Crystal Healing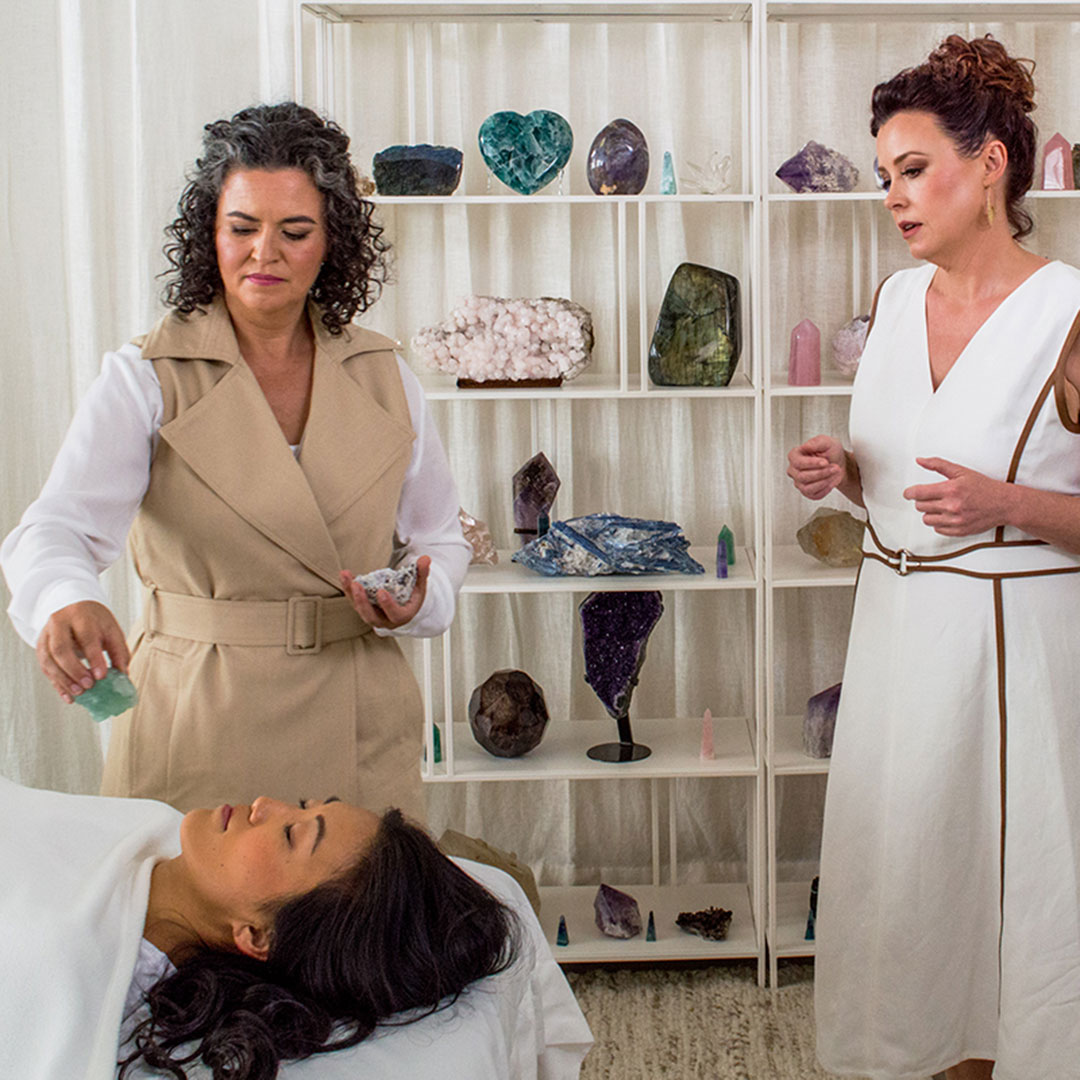 Introduction to Professional Crystal Healing
The Introduction to Professional Crystal Healing course provides insight and practical experience for you to develop your skills. Learn the art of using crystals, minerals, and healing tools to work on the energy field of clients and the people in your life. Includes a printed study guide.
$88
Professional Crystal Healing, Series 1
Level up your crystal healing practice with new techniques and crystals. Go deeper into the Human Energy Field as we explore the chakras, aura, and subtle bodies and learn how different crystals interact with energy anatomy.
Includes printed study guide. 26 pages in full-color.
$125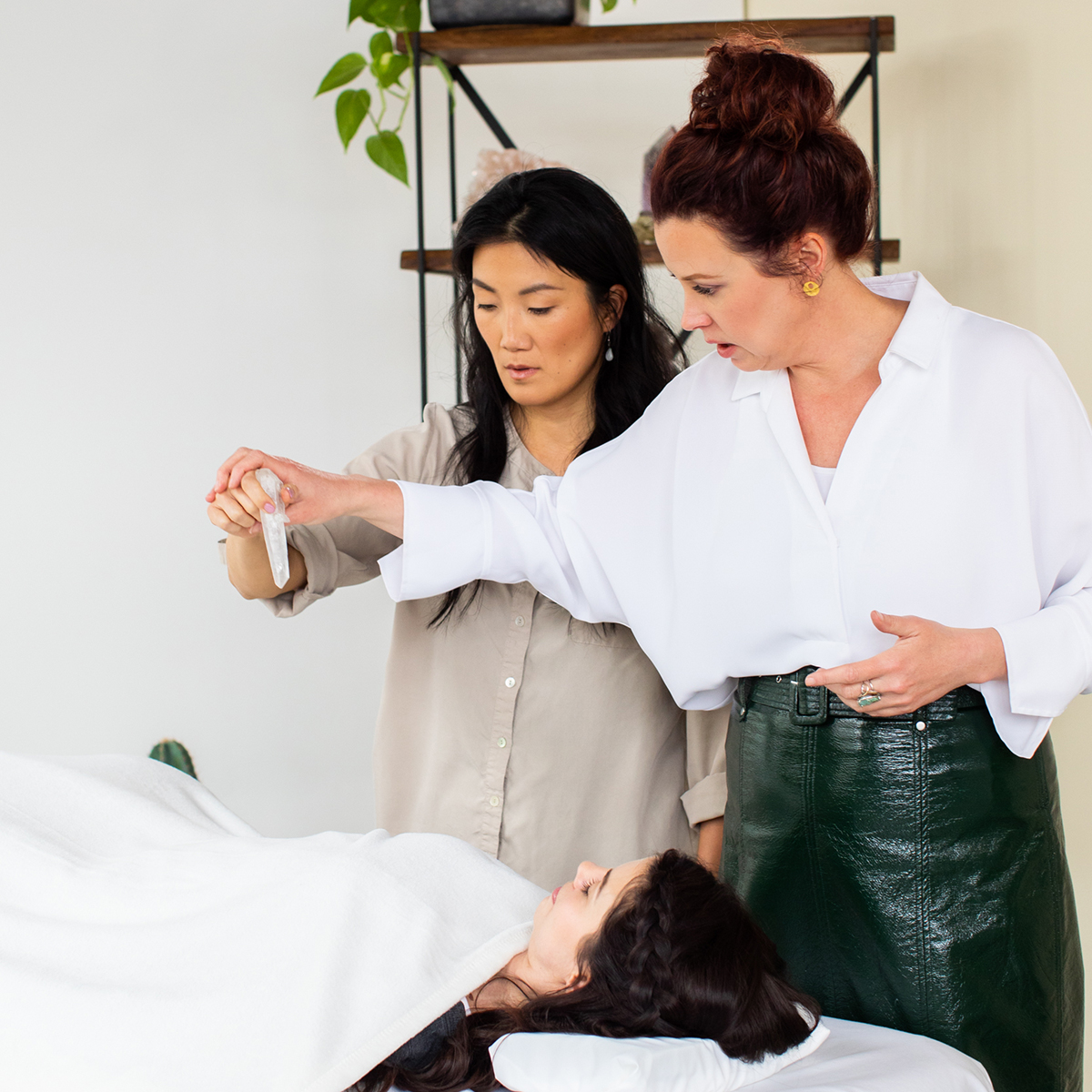 Bundle and save! Buy both Intro to Professional Crystal Healing and Series 1 together.
Bundle includes printed study guide notebooks and six-month access to videos. Start your healing journey today!
$175
Browse All Available Courses
Whether you are a just getting started on your professional healing path or would like to incorporate crystals into your existing practice, our classes will give you the insight and techniques you need to get started.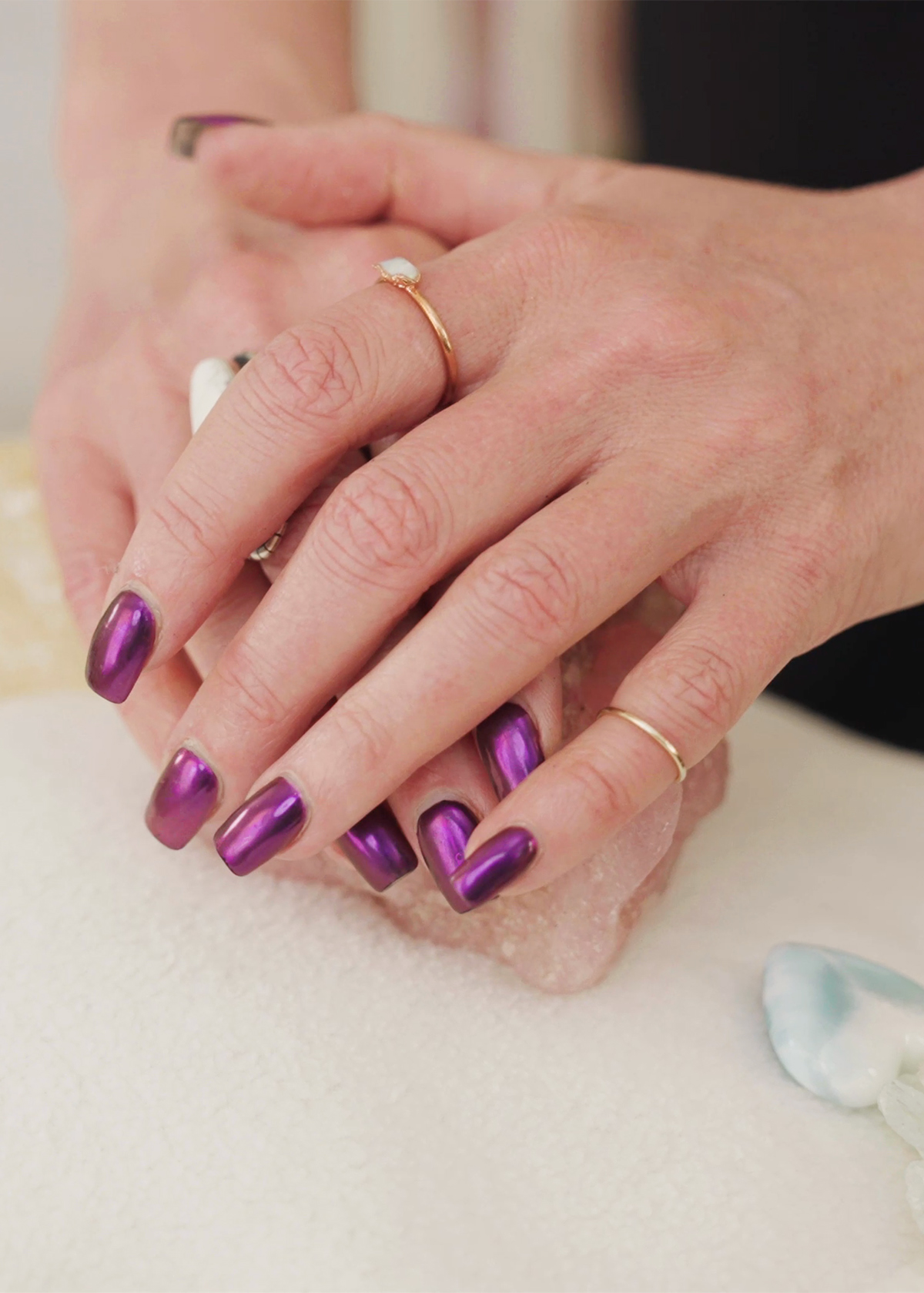 Grounding a client is an important and often essential part of a healing session and is a fundamental skill in professional crystal healing.
Learn this grounding technique to help improve a client's focus, clarity, and ability to be present in their lives.
Grounding can also give a feeling of relief, relaxation, and in some cases offer insight.
"Beth Ann Kennedy is a profound and knowledgeable teacher. I have learned so much from as a student and as a practitioner"
- Seta T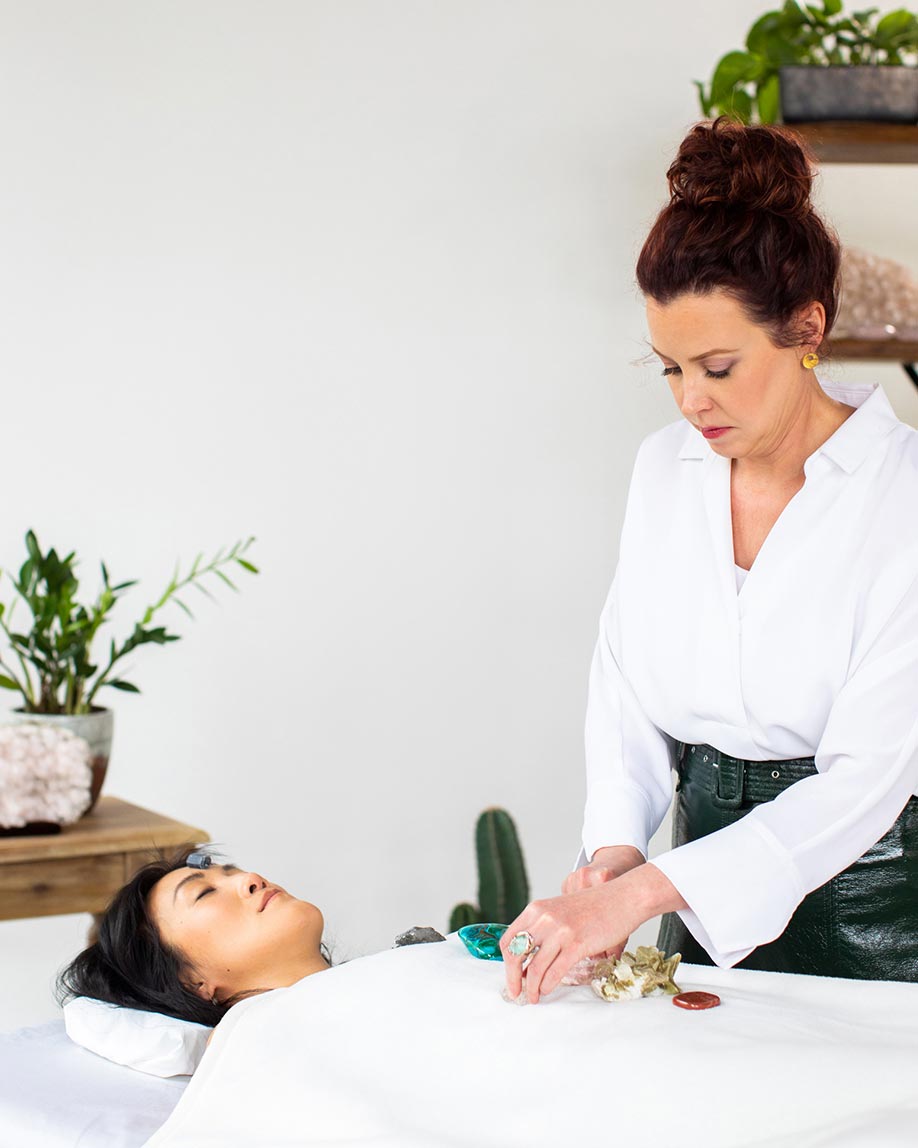 Check your inbox to confirm your subscription